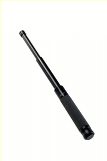 As part of the training provided at Loss Prevention Texas we include tactical weapons training which is given by an ASP Certified Tactical Weapons Instructor. ASP training is only given by ASP Instructors who are certified to train world wide. This is not a local or statewide certification. The world is much larger. ASP instructors train everyone from Law Inforcement to people in civilian protection. ASP equipment is used all over the world and is second to none. If you are going to receive training, verify that your instructor is certified.


Loss Prevention Texas is an outlet for the ASP products. If you need an ASP product, check with us before you buy. We are the only ASP reseller in the South Texas area
.


Contact Us Today
Call

361-232-4101
Defensive Tactics

ASP-Expandable Baton Instruction

Handcuff Training

OC-Pepper Spray Training


This training is now included in the Level 3 Training Class. If you did not receive Baton, OC and Handcuff training you can take the 10 hour course which includes them all for $120.00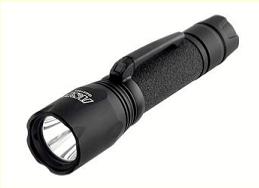 This is the link to the Texas Department of Public Safety website. The site includes License to Carry, Private Security and much more information.

This is the link to the Judicial Branch Certification Commission for those wishing to apply to be a Certified Process Server. A Orientation Course must be completed as part of the application process.

Note: Loss Prevention Texas is a training school which provides training that meets the requirements of the agency or entity for which you are applying for licensing or certification. You must meet that entities guidelines. You must verify that you are eligable for the license, certification, etc.