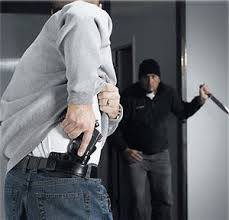 You have a right to protect yourself and your family. Self defense is a right granted to all citizens. Use it properly and protect yourself. Do not abuse your rights.
Contact Us Today
Call

361-232-4101
This is the link to the Texas Department of Public Safety website. The site includes License to Carry, Private Security and much more information.

This is the link to the Judicial Branch Certification Commission for those wishing to apply to be a Certified Process Server. A Orientation Course must be completed as part of the application process.

Note: Loss Prevention Texas is a training school which provides training that meets the requirements of the agency or entity for which you are applying for licensing or certification. You must meet that entities guidelines. You must verify that you are eligable for the license, certification, etc.
Loss Prevention Texas is your one-stop shop for firearms training. Get your classroom and range qualifications in one place. We will even help you go online to complete your LTC-Licensing process. We will guide you through the process and assist you in uploading required documents to the licensing bureau.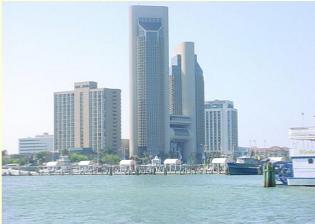 Corpus Christi has a lot to offer. This beautiful city can be a total thing of joy. We need to remember that even though the city is beautiful we must not forget there is a small element that will attempt to harm you. Protect yourself with a legal option. Self defense and proper training from Loss Prevention Texas.
Class Fee $120.00
4 1/2 hour Classroom and Range Qualification.